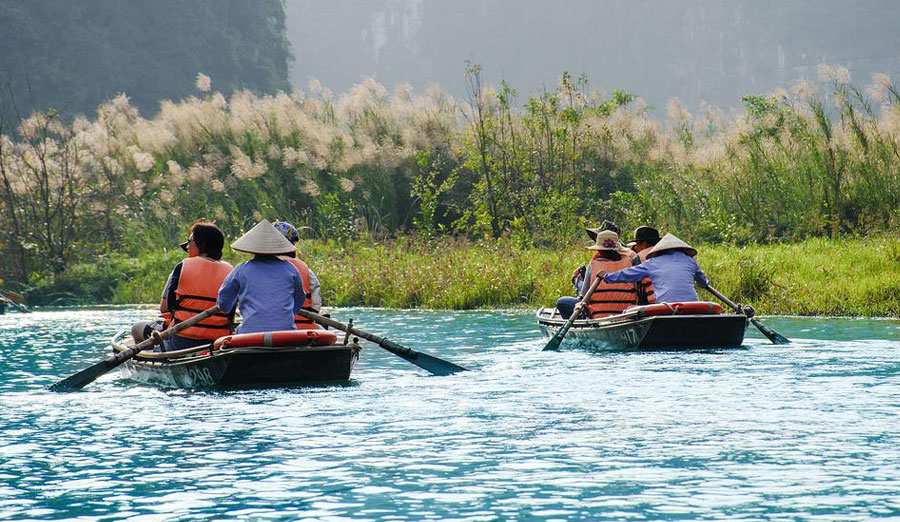 Events and Competitions, Outdoor Activities
Canoeing and stand-up paddling are among the most popular activities to take part in when visiting any of the counties around Fritton Lake. This list will provide you with advice on where to find some of the most adventurous canoe hiring services that also provide services with tours and other activities.
The Canoe Man – Norfolk
The Canoe Man is one of the most popular destinations around Fritton to hire canoes and go for outdoor water adventures. By choosing The Canoe Man, you will be able to choose between various adventures either by canoe or kayak. They provide adventure days, overnight canoe trails, day guides, and even guided angling tours.
Pub and Paddle
Pub and Paddle operate from various locations, including Thorpe St Andrew, Bremerton, and Burlingame, all located in Norwich at a close distance to Fritton. With Pub and Paddle, you can choose between a one-way trip which allows paddlers to paddle as many waterways as possible while finishing the trip in the beautiful countryside, only a short taxi drive from Norwich.
All the trips from Pub and Paddle start in Elm Hill Quay pontoon, allowing you to paddle from Norwich and out into the beautiful countryside with idyllic riverside pubs to end a great day of paddling.
Norfolk Outdoor Adventures
Norfolk Outdoor Adventures provides holiday goers to the county with a chance to take part in various water activities, including stand up paddle boarding, multiday overnight adventures, outrigger canoeing, and kayak hire. They even provide courses, workshops and qualifications in various boarding and water activities.
Salhouse Broad
Salhouse Broad is located in Norwich and provides many events such as summer bat walk and stand-up paddling, sunset and supper. Peace, tranquillity, outstanding natural scenery, wildlife, and scenic views are all part of the Salhouse Broad tours. They provide camping facilities, play areas, footpaths for walking, and canoe hires.
By choosing any of these top-rated and enjoyed canoe paddling services, you will be able to have an adventurous experience by not only learning how to paddle but to seeing wildlife and all the most beautiful scenic views the county has offered.