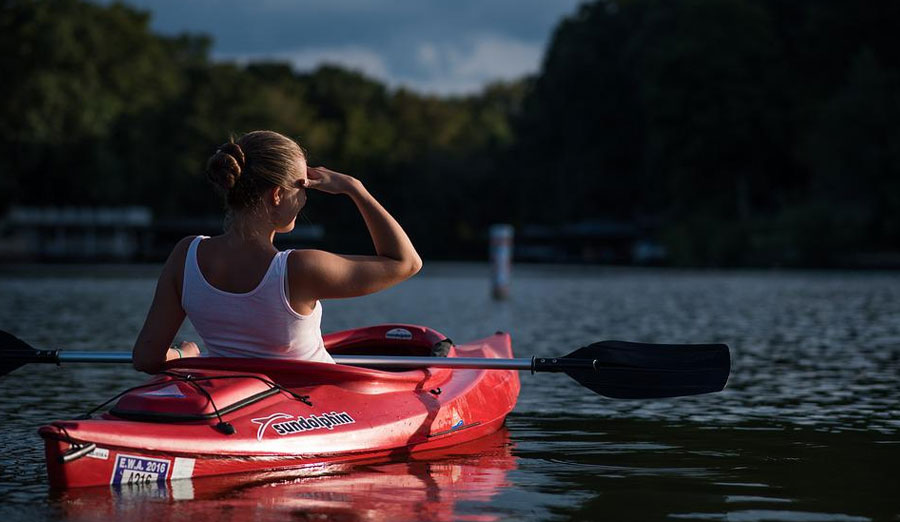 All nearby county's to Fritton provide fun outdoor activities for all to enjoy on holiday or weekend getaways. While there are many water sports as well as indoor activities, the activities on this list are the most popular among visitors.
These are among the favourite activities to do around Fritton and could easily fit into your holiday schedule around local events.
Boardin Skool – Gorleston-on-Sea, Great Yarmouth
Boardin Skool is a fun-filled chance to learn how to stand up paddleboard in a safe environment. Anybody interested will learn the basic strokes, how to build confidence around water, and have a great outdoor water experience. By the end of one session, the person will be able to stand on the board and paddle.
Pirates Cove
Pirates Cove is an 18-hole adventure golf course with a pirate theme. This is the perfect adventure golf course for the whole family to enjoy a different take on a popular holiday activity. The course is in the beautiful gardens on the seafront and is illuminated at dusk for a beautiful scenic experience. The course is open subject to weather conditions but will be quite worthwhile as a holiday activity.
Canoe Hire from Martham Boats
Canoeing is a popular activity for holiday goers in Great Yarmouth. Martham boats are situated near Great Yarmouth, and they rent out various types of boats, including canoes. Canoes can be rented by families or groups of people to enjoy the lake, or they can choose to rent motor cruisers, yachts, day boats, and more. Canoe paddling is the perfect activity for fun and to see the beauty of Fritton Lake and Great Yarmouth.
Hirsty's Family Fun Park
Hirsty's Family Fun Park is situated in Hemsby near Great Yarmouth and is one of the most popular fun parks in nearby the county. The activities from the fun park include go-karts, football games, swings, mountain climbing, and more. They are known to provide holiday goers with the fun and unique maze of maise.
The activities on this list are all available for visitors on holiday and draw many tourists each year to visit the county. With the beautiful scenery and fun activities in the open water are many other activities to also consider.