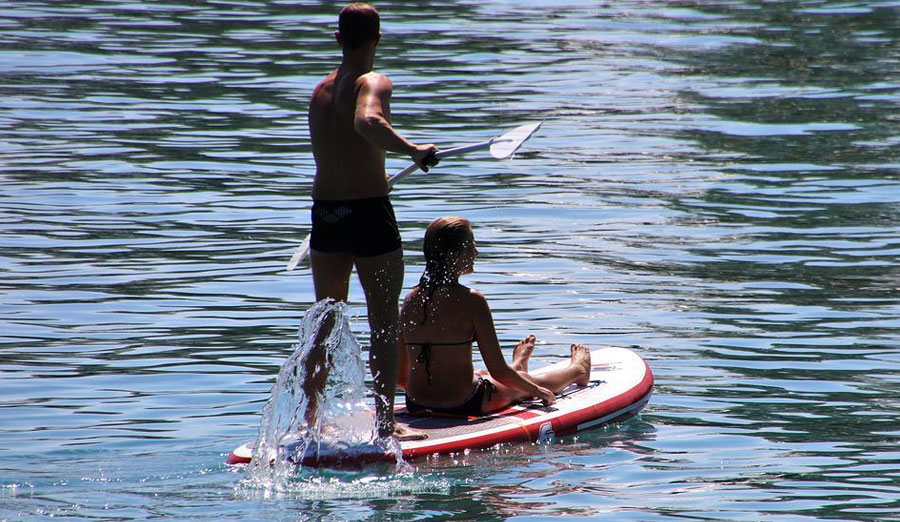 With lake Fritton and the whole of Great Yarmouth providing entertaining activities and adventures, there are also many events to make things even more enjoyable and exciting. The events on this list are all taking place around Fritton and provide families, small groups, adventure seekers, and just about any visitor with some of the most exciting fun you can have on a holiday.
Great Yarmouth Elvis Festival – 09 September
What better way to celebrate your holiday than with the king of rock n roll. The Elvis Festival is a week of Elvis celebrations that brings together the Elvis Family from all over the UK. There are much tribute acts to make the festival just that much more entertaining. Accommodation options and other activities make it an easy decision to go on holiday in Great Yarmouth.
Booking for 3 days, 4 nights, or 7 nights is available for all holiday guests to have a spectacular experience.
Norfolk Family Darts Festival – 24-28 November
Vauxhall Holiday Park is home to many events during the holidays, and this is a great way for the whole family to get some enjoyment. Darts events 4u teamed up with the holiday park to host their 2022 Family Darts Festival from 24 – 28 November. For those who might not be ready for the darts challenges, there are still the holiday parks, indoor Tropical Water World and a disco every evening with live bands and more.
Great Yarmouth Christmas Fayre – 26 November
Great Yarmouth Christmas Fayre is the perfect event to get you into the Christmas spirit. The event takes place for 3 days long each year. The event doesn't only bring your favourite Christmas spirit songs and activities for the whole family but also craft, food, and specialise gift stalls to find the perfect Christmas present.
Fantastically Great Women who Changed the World – 17 July
A pop musical experience based on the book by Kate Pankhurst. The show presents stories from women celebrating the lives of Frida Kahlo, Rosa Parks, Mary Seacole, Emmeline Pankhurst, and other great women who have made history. This is a fun yet educational event to see on your holiday.
Enjoy these events on your next holiday, or even better, plan around them. These events are perfectly planned to be hosted during the holidays for families and holiday goers to enjoy.